All of our treatments are customized to your skin type and needs and offered at a very reasonable price, packages are available.
We use the latest in skin care technology.
Deluxe European Facial (Customized to your skin type)
Regular $79 Special $59
Deep cleanse, exfoliation, extractions, massage, mask, serum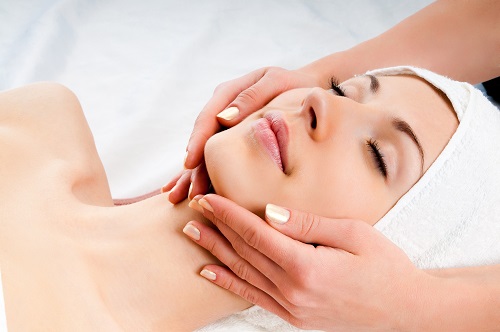 Organic Wild Berry Facial with Microderm
Regular $99 Special $69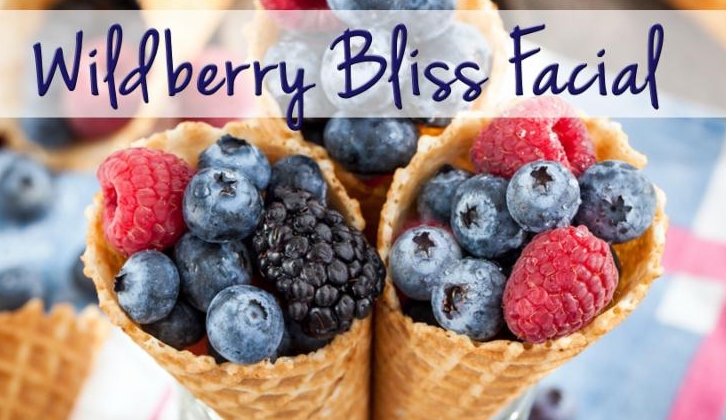 Awaken your complexion with this wildly refreshing facial! A medley of blueberry fruit enzymes and skin loving acids erase dead, dull skin cells revealing a your most radiant complexion yet. Impurities and toxins are then drawn out of the skin with a kaolin clay mask that will leave your skin purified and nourished.
HydraDermabrasion with BT-Microcurrent - 60 minutes
The "Celebrity Facelift"
Regular $125 Special $79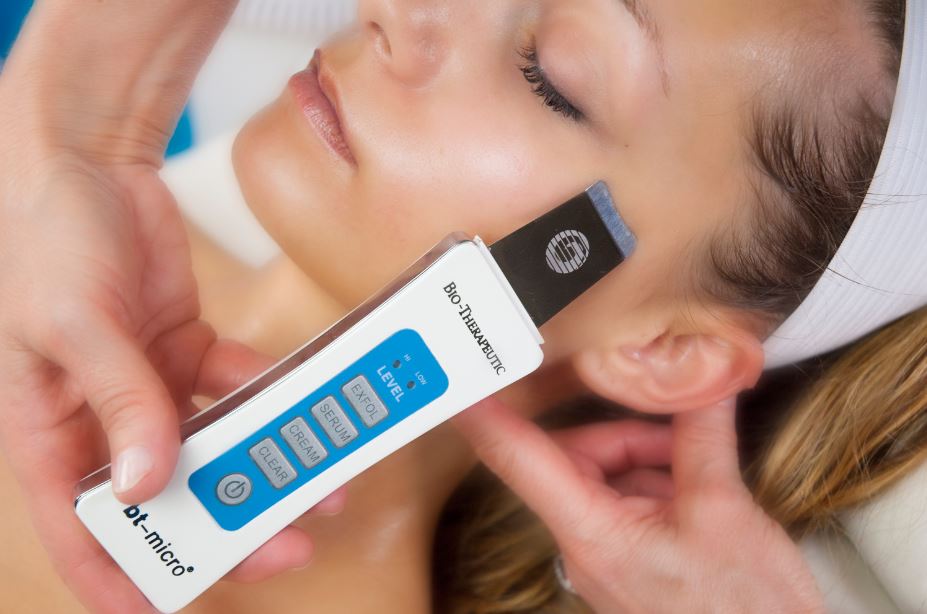 -+
The powerful (crystal free) diamond tip wet/dry handpiece meets vacuum massage and intense hydration to provide a gentle and effective exfoliatio. The Bt-Microcurrent is the latest rage in hand held professional technology and combines ultrasonic exfoliation with patented microcurrent capabilities. Results are plumper, firmer skin!
Hydra-Facial with Microcurrent - Regular - $125 Special $79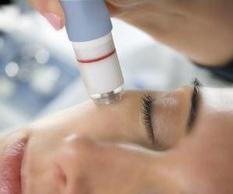 Hydra-Facial with Microcurrent treatments consists a process which helps to detoxify the skin, remove dead skin cells, extract any debris and provide long lasting ydration and essential nutrient support that protects and rebulids collagen levels while delivering powerful ingredients, resulting in immediate visable improvement to your skin.
24K Gold Facial- Regular $145 Special $89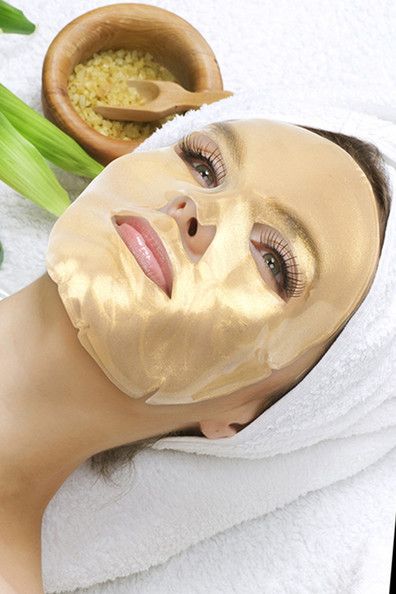 Gold not only gives a beautiful, glowing and youthful skin but is also beneficial in many ways. It slows down the collagen depletion, increases skin's elasticity, lightens the skin's complexion, stimulates the cells making the skin firm, improves blood circulation and prevents premature aging, wrinkles, tanning etc.
Vitamin-C Oxygen Peel - Regular $89 Special $69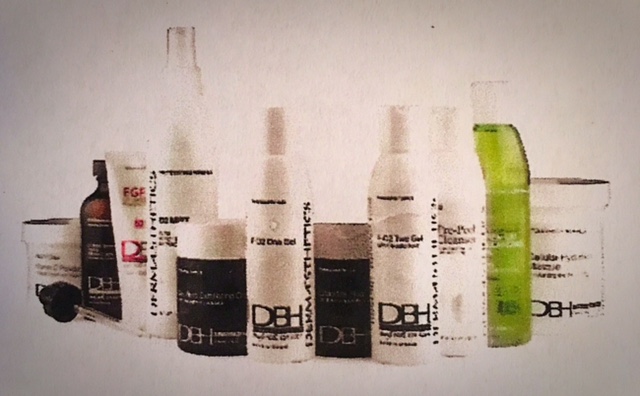 This is an excellent new treatment that stimulates cell turnover and gives the skin a lighter, brighter appearance and improves skin texture. Other benefits are the reduction of appearance of fine lines, congested, dull, dehydrated skin and the reduction of discoloration and pigmentation.
Bt-Micro Acne Treatments Regular $99 Special $69
Includes cleanse, exfoliation, BT-Microcurrent Acne treatment, decongestant, extractions, clarifying mask, high frequency, moisturizer
Glycolic Acne Treatment Regular $99 Special $69
Includes deep cleanse, extraction, Glycolic peel, mask, mositurizer
Contact us directly for information on treatments and rates.
Love the skin you're in. Take charge of your health and beauty today with professional skin care.